Ample Storage Iron Bridge Road
Features
Camera Surveillance

Climate Control

Month-to-Month Leases

Monthly Specials

Moving Supplies

RV/Boat and Vehicle Parking

RV/Boat Parking

Tenant Insurance

Work Shops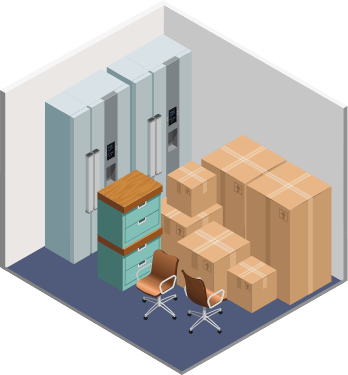 $35 Move In Special
---
Only 1 Unit Left!
Contact Us Today for Latest Prices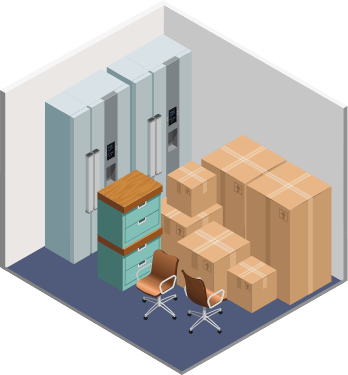 $35 Move In Special
---
Only 3 Units Left!
Contact Us Today for Latest Prices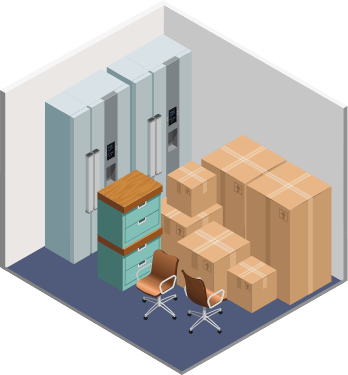 Contact Us Today for Latest Prices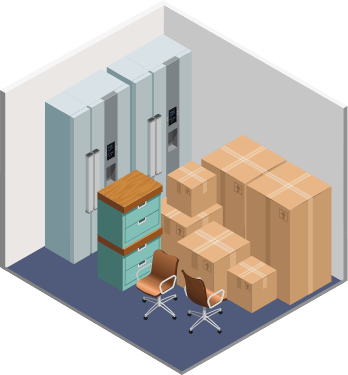 $35 Move In Special
---
Only 1 Unit Left!
Contact Us Today for Latest Prices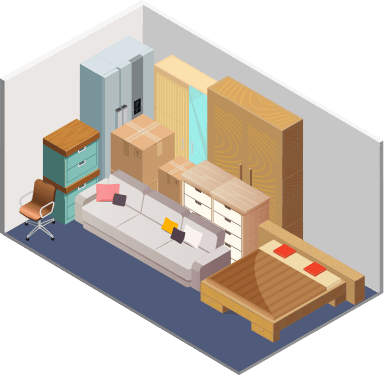 $35 Move In Special
---
Only 2 Units Left!
Contact Us Today for Latest Prices
* Online rate excludes insurance & admin fee. Promotion applies only to online rate.
Facility Features
Every storage feature is designed from scratch against standards forged from years of experience in the self storage industry. The result is a high quality consistent customer experience you can count on.
RV/Boat and Vehicle Parking
Self Storage Facility on Iron Bridge Road
A state-of-the-art self storage facility, Ample Storage Iron Bridge, offers a variety of self storage units sizes and RV/boat parking spaces at competitive prices in the Richmond, Virginia area. Our customers can rest at ease knowing their belongings are secure within a 100% gated facility which also has 24-hour video surveillance. Also, for extra assurance, this location has an on-site resident manager to ensure your possessions are protected!
Whether you need a standard drive-up accessible unit for convenience, or a climate-controlled unit to protect your leather furniture, antiques, or family photos our on-site manager will be able to assist you in finding the best self storage unit for you. Self storage unit sizes start at 5'x5′ and are also as large as 20'x30′ with affordable prices! We also have monthly specials so reserve today to find out more about this month's specials!
*NEW TO AMPLE STORAGE ON IRON BRIDGE ROAD*
Looking for a safe & secure place to park your boat or RV? Look no further! Iron Bridge Recreational Storage located at Ample Storage offers the most secure and affordable parking around. With our fully-fenced lot and on-site manager you no longer have to worry about your recreational vehicle being secure. Come down or give us a call today to check out our great rates!!
Features
Moving Supplies
Tenant Insurance
Month-to-Month Leases
Climate Control
RV/Boat and Vehicle Parking
Work Shops
Monthly Specials
Camera Surveillance
RV/Boat Parking
Mon

9:00am - 5:00pm

Tue

9:00am - 5:00pm

Wed

9:00am - 5:00pm

Thu

9:00am - 5:00pm

Fri

9:00am - 5:00pm

Sat

9:00am - 4:00pm

Sun

Closed
Mon

6:00am - 10:00pm

Tue

6:00am - 10:00pm

Wed

6:00am - 10:00pm

Thu

6:00am - 10:00pm

Fri

6:00am - 10:00pm

Sat

6:00am - 10:00pm

Sun

6:00am - 10:00pm
I have osteoporosis arthritis in both of my knees The gentleman Joe was very considered about that He help me he went above and beyond being considered he told me he would help me by allowing me to sit in my car and he took all my information to reserve my storage unit . I thought that so considered a very nice guy and the lady in the office was very friendly as well very good people The unit was clean and convent I am glad I choose Ample Storage
Charna was a sweetheart, this was the fastest most efficient storage rental experience I have ever had. Professional, personable, knowledgeable.
Joe is very friendly and helpful!
I have had unit here for over 10 years for my parents belongings and the customer service has always been fantastic. They have security gate with easy access by using your own private security code.
Great first month deal! Fast application process and they showed me the unit before I rented it (I got a 5x5) to make sure it was the right size for me, since this is my first time renting storage. Thanks for your help, Ken the assistant manager was very kind and understanding.
My family and I have been doing business with Ample for several years and have been very pleased. The rates are very competitive but it's even a better deal because of the facility. We have always used the outside storage for boats and RV's and there's nobody in the area that offers the cleanliness and accessibility this place does for what they charge. You can find cheaper, but most others do not maintain the land your property will be sitting on like Ample.
In today's world of everyone being out for themselves it is difficult to find merchants who truly do care for their customers. Loretta makes you know your business counts and appreciates the fact you are doing it with her. She goes out of her way to make things easy and pleasant. The units are clean and well lit. The parking area's lighting is always maintained which promotes safety and security. I have both a regular unit and a controlled atmosphere unit and wouldn't even consider going elsewhere. I absolutely 100% recommended Ample Storage Iron Bridge and Loretta Davison if you are in the area and looking for self storage.
Unit monthly cost at the office was slightly higher than the price I was quoted when I reserved the unit online. Other than that, experience was good. Staff was helpful and friendly. The unit itself (10x20) is very nice. Clean and seems to be designed to stay dry. The location is extremely convenient for me