Ample Storage Wilson
Features
Boxes

Camera Surveillance

Climate Control

Free Truck

Month-to-Month Leases

Moving Supplies

RV/Boat and Vehicle Parking

RV/Boat Parking

Tenant Insurance

Work Shops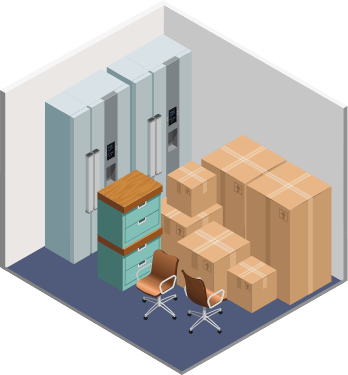 $35 Move In Special
---
Only 1 Unit Left!
Contact Us Today for Latest Prices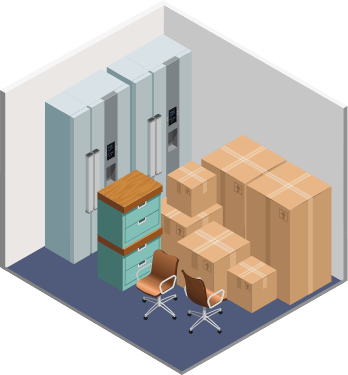 $35 Move In Special
---
Only 2 Units Left!
Contact Us Today for Latest Prices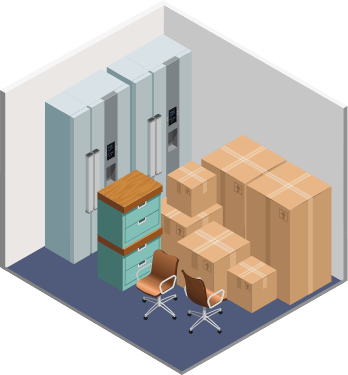 $35 Move In Special
---
Only 1 Unit Left!
Contact Us Today for Latest Prices
* Online rate excludes insurance & admin fee. Promotion applies only to online rate.
Facility Features
Every storage feature is designed from scratch against standards forged from years of experience in the self storage industry. The result is a high quality consistent customer experience you can count on.
RV/Boat and Vehicle Parking
Ample Storage Wilson
Ample Storage Center and Airport Business Center are proud to provide self storage units, workshop spaces, and office/warehouse facilities to the Wilson business and consumer communities. Ample Storage offers self storage units with sizes ranging from 5×5 to 15×22 with options of standard and climate controlled units for extra protection for your belongings.
Our Wilson storage facility also has a brand new climate controlled building ready to store your antiques, leather furniture, and family photos. For your delicate possessions, consider leasing a climate controlled unit for added protection from the humidity in North Carolina!
Features
Free Truck
Moving Supplies
Tenant Insurance
Month-to-Month Leases
Climate Control
RV/Boat and Vehicle Parking
Work Shops
Camera Surveillance
RV/Boat Parking
Boxes
Mon

9:00am - 6:00pm

Tue

9:00am - 6:00pm

Wed

9:00am - 6:00pm

Thu

9:00am - 6:00pm

Fri

9:00am - 6:00pm

Sat

9:00am - 4:00pm

Sun

Closed
Mon

6:00am - 10:00pm

Sun

6:00am - 10:00pm
Chris in the Mgmt Office is a most excellent dude! Very fair and kind. Twenty-year relationship. Wonderful business!
Great customer service very friendly
Very clean, easy sign up very affordable
Highly recommend. Staff is knowledgeable and very helpful. Getting a unit is quick and easy. Very cost effective. They don't play games, you pay for what you get without any extra fees or charges.
Was recently by this facility to view the grounds and security. Everything was very well kept and appears to provide adequate security. Staff were very Helpful in response to my questions and concerns. Though the pricing maybe a little higher, Ample is definitely my first choice!
Great facility, great staff, really clean and friendy environment. The staff and management are amazing. Fair prices. Will recommend anyone to rent a storage from this place..... 2 thumbs up..??
We have had some of our artwork and stuff in a storage unit at Ample Storage Center in Wilson NC for several years now. We have had nothing but an excellent experience. Jimmy Hardy, the manager and his staff are always welcoming and helpful. A great storage facility and great people