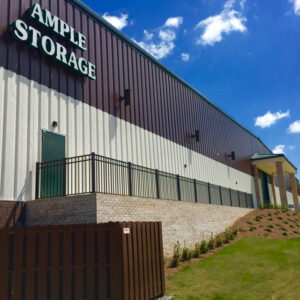 Ample Storage Fuquay-Varina
Features
Boxes

Camera Surveillance

Climate Control

Tenant Insurance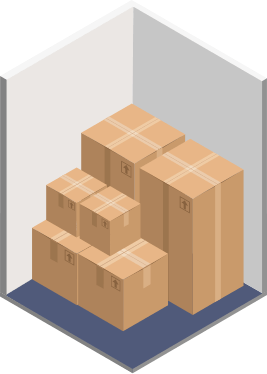 Inside
Climate Controlled
Contact Us Today for Latest Prices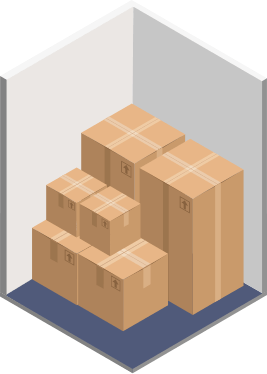 Inside
Climate Controlled
Contact Us Today for Latest Prices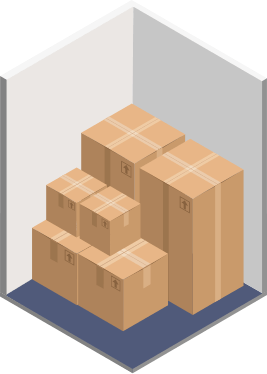 Inside
Climate Controlled
Contact Us Today for Latest Prices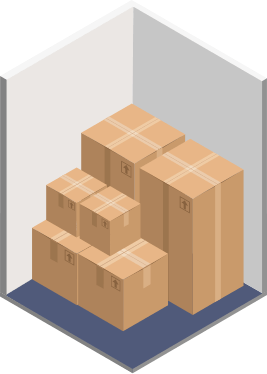 Inside
Climate Controlled
Contact Us Today for Latest Prices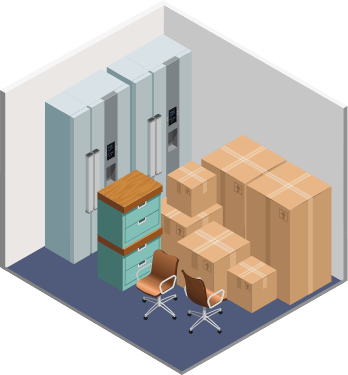 Inside
Climate Controlled
Contact Us Today for Latest Prices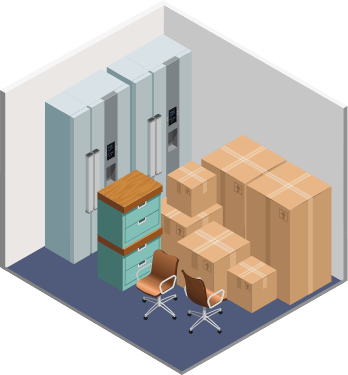 Inside
Climate Controlled
Contact Us Today for Latest Prices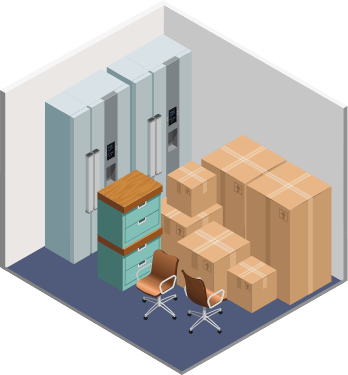 Inside
Climate Controlled
Contact Us Today for Latest Prices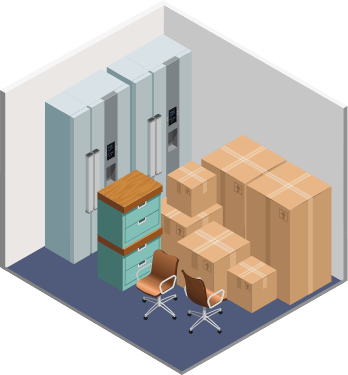 Inside
Climate Controlled
Contact Us Today for Latest Prices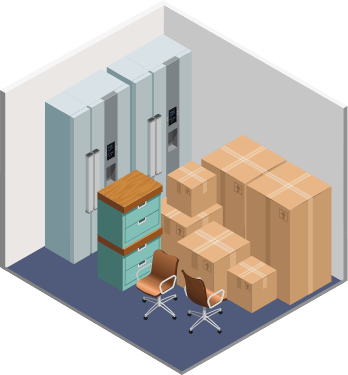 Inside
Climate Controlled
Contact Us Today for Latest Prices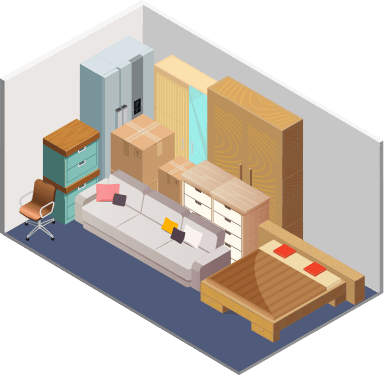 Inside
Climate Controlled
Contact Us Today for Latest Prices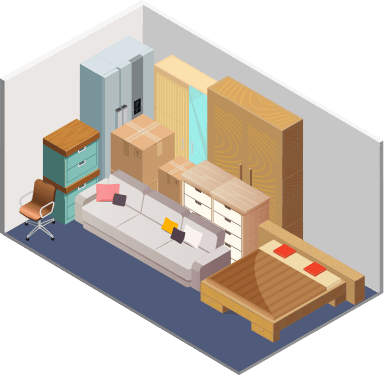 Inside
Climate Controlled
Contact Us Today for Latest Prices
* Online rate excludes insurance & admin fee. Promotion applies only to online rate.
Facility Features
Every storage feature is designed from scratch against standards forged from years of experience in the self storage industry. The result is a high quality consistent customer experience you can count on.
Ample Storage Fuquay-Varina
Ample Storage Center has officially opened in Fuquay-Varina. This unique facility features a completely enclosed storage building. Offering drive-through aisles so you can access your storage unit in any weather. No more worries about getting your belongings wet or being bothered by outdoor pests while you move-in your storage. Stop by today and let us take care of your storage needs!
$35 move-in special. Includes ALL fees and disc lock.
Features
Tenant Insurance
Climate Control
Camera Surveillance
Boxes
Mon

10:00am - 6:00pm

Tue

10:00am - 6:00pm

Wed

10:00am - 6:00pm

Thu

10:00am - 6:00pm

Fri

10:00am - 6:00pm

Sat

9:00am - 4:00pm

Sun

Closed
Mon

6:00am - 9:00pm

Tue

6:00am - 9:00pm

Wed

6:00am - 9:00pm

Thu

6:00am - 9:00pm

Fri

6:00am - 9:00pm

Sat

6:00am - 9:00pm

Sun

6:00am - 9:00pm
Very impressed with this storage experience. Didn't had worry about bed begs or anything. Customer service was great, will definitely do business again.
Very nice and clean facility
We ve used this facility twice before and we can t say enough good things about the helpful staff there, everyone is very friendly and helpful in getting space when we ve needed it.
Very clean and accessible
Best storage unit ever. Large spaces to store things and you can drive a box truck directly into the building. Great space for movers like me especially!
My boyfriend and I moved my furniture from Wilmington today. After realizing I had more things than I thought, I figured I would get a storage unit until my new lease begins. I went online and reserved the size unit I needed (this was extremely easy) and I got a call within TWO minutes confirming it, woman on the phone was extremely nice. My boyfriend and I pulled up right when the office closes at 6, in the pouring rain, and Donna helped us in and helped us get our unit. She is one of the nicest people I have ever met she stayed later to help us find our unit and made sure we got one close to the door so we wouldn't have to walk our stuff far. Everyone else was extremely nice. I'm very happy with my price for my unit and I highly recommend Ample Storage!
For the time that I was Ample Storage, it was wonderful. The ladies at the front desk are fabulous! The price for the smaller unit that I rented was very reasonable The best part, which I haven't found any place else is the drive-in covered area where you can load and unload items being carried to your storage unit without having to consider the weather. No worries if it's raining, too hot, or anything else...you were covered...like literally :-) This is my first choice in Fuquay for a storage unit. The BEST.
Great place for storage ! Staff so helpful and kind , I always felt safe there, no bugs , climate controlled. It's great to be able to drive into the building to have an indoor entry to the storage unit when loading and unloading without worrying about weather or being concerned for safety. So glad we used Ample Storage in FV and will reuse if needed.
We used Ample Storage when we had to clean out mom's house in CA. The overall place was very clean, well lit and maintained. Never had any problems getting inside the building and it was always nice and cool. The staff are friendly, I have recommended this place to several friends and they were also happy with it. I would definitely use it again if needed.
I was very pleased with my experience at Ample Storage. The office people were very informative and gave me an thorough tour of their facility. I loved how you could drive right in to a covered central loading/unloading area to access your completely inside storage unit. A felt the price was reasonable for the great facility and helpful personnel. I would highly recommend them.
This is a wonderful place to safely store your things. We recently moved to the area and needed to store everything we had during two summer months. The unit is temperature controlled, which was important in the heat. The facility has large doors to get trucks, loading equipment, big pieces of furniture through quickly and easily. There are lots of safety measures: locked doors, surveillance cameras, staffing on site. The customer service was excellent. It was easy to sign up, pay the bill, and when I was overheated one day, they checked on me and brought me cold water. I can easily recommend them to family, friends, strangers.