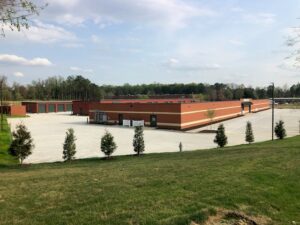 Ample Storage Annex at Oakley
Features
Boxes

Camera Surveillance

Climate Control

Month-to-Month Leases

Monthly Specials

Moving Supplies

Tenant Insurance

Work Shops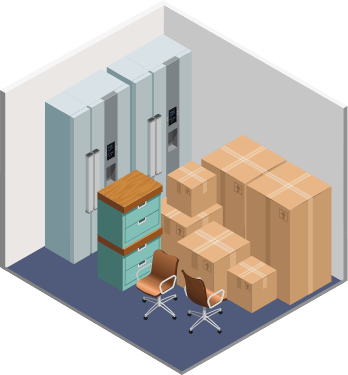 Inside
Climate Controlled
Contact Us Today for Latest Prices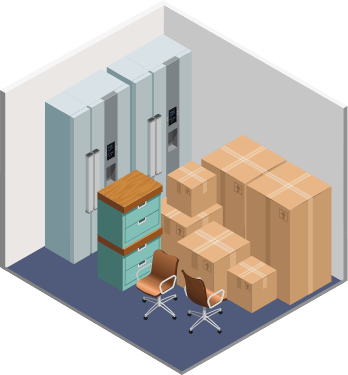 Inside
Climate Controlled
Contact Us Today for Latest Prices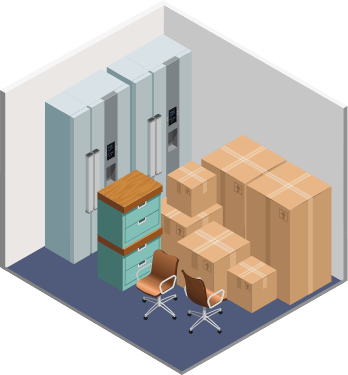 Inside
Climate Controlled
Contact Us Today for Latest Prices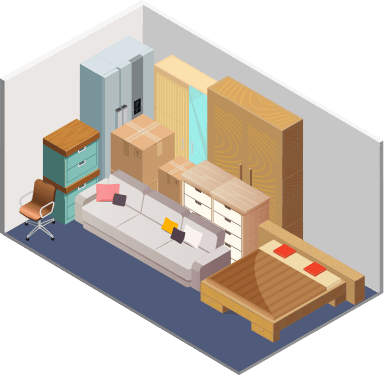 Inside
Climate Controlled
Contact Us Today for Latest Prices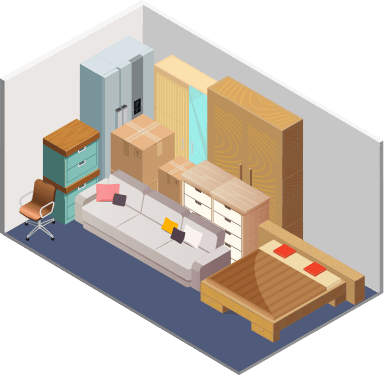 Contact Us Today for Latest Prices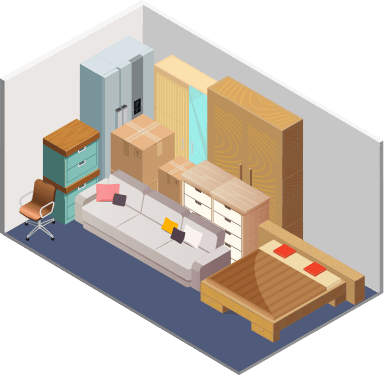 Inside
Climate Controlled
Contact Us Today for Latest Prices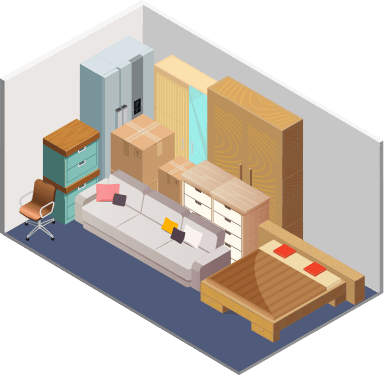 Contact Us Today for Latest Prices
* Online rate excludes insurance & admin fee. Promotion applies only to online rate.
Facility Features
Every storage feature is designed from scratch against standards forged from years of experience in the self storage industry. The result is a high quality consistent customer experience you can count on.
Mon

9:00am - 6:00pm

Tue

9:00am - 6:00pm

Wed

9:00am - 6:00pm

Thu

9:00am - 6:00pm

Fri

9:00am - 6:00pm

Sat

Closed

Sun

Closed
Mon

7:00am - 7:00pm

Tue

7:00am - 7:00pm

Wed

7:00am - 7:00pm

Thu

7:00am - 7:00pm

Fri

7:00am - 7:00pm

Sat

7:00am - 7:00pm

Sun

7:00am - 7:00pm
Friendly Affordable And they aim to please
It has sufficient space. It's clean and has safety measures in place.
Ive stored my things there for 6 months they are a great place. Ive had a few months where i wasn't able to pay but i stayed in contact with them and they are extremely helpful. I definitely recommend
Great experience! Had a year lease with Ample Storage and ran my small business in the Industrial Park. The manager Mike was great. He always communicated expectations and opportunities. I would definitely recommend.
People are friendly. The storage is always nice and clean.
I have things there it is temperature controlled
Always clean, the staff are friendly and accommodating.
The facility is clean with good lighting. The staff is always friendly and helpful. I have used three different units over the last two years without any problems.
Been renting there for 3 years, Mike is very responsive to any problems. Never any problems and you cant beat the price.
I had an awesome experience with Ample storage. I have been renting a storage unit from them for almost 2 years. Yesterday i was able to get my storage out, i must say from my heart thank u guys so much for being there for me. Thanks for being understanding & helping me to hold on to my belongings love u guys Thanks again Denise Johnson...