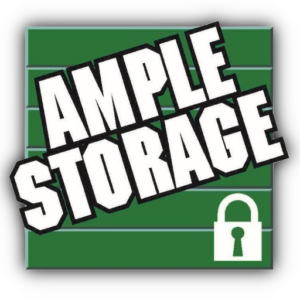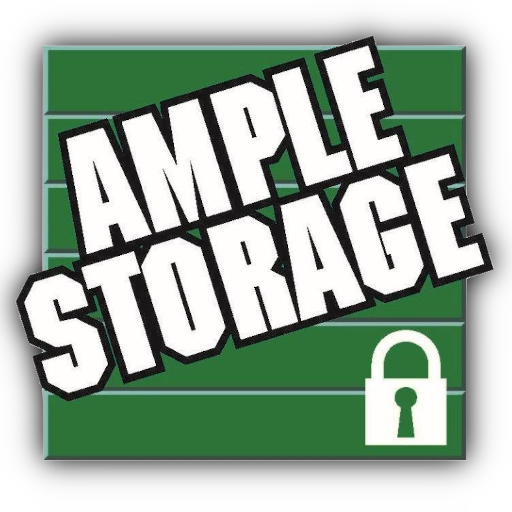 Hull Street Road Business Center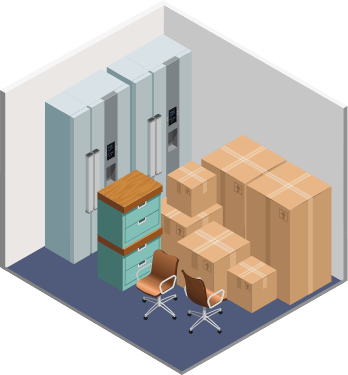 Contact Us Today for Latest Prices
* Online rate excludes insurance & admin fee. Promotion applies only to online rate.
Facility Features
Every storage feature is designed from scratch against standards forged from years of experience in the self storage industry. The result is a high quality consistent customer experience you can count on.
Hull Street Road Business Center & Ample Storage 360
In Midlothian, VA we are proud to provide individuals and businesses with self storage units, workshops, warehouse , and retail spaces to fit any budget. Our main office is conveniently located at the intersection of Hull Street Road and Speeks Drive just behind the Waffle House and Advanced Auto Parts. At Ample Storage 360's main site we have standard self storage units sized from 5'x6′ to 10'x30′. And, at our remote site, Hull Street Road Business Center, across the road from Ample Storage 360, we have large climate-controlled units available for those items that need extra protection from the heat and humidity. Both site provide warehouse spaces which some even have electrical outlets! Ask our knowledgeable staff for more information.
Features
Mon

9:00am - 5:00pm

Tue

9:00am - 5:00pm

Wed

9:00am - 5:00pm

Thu

9:00am - 5:00pm

Fri

9:00am - 5:00pm

Sat

9:00am - 4:00pm

Sun

Closed
Mon

6:00am - 10:00pm

Tue

6:00am - 10:00pm

Wed

6:00am - 10:00pm

Thu

6:00am - 10:00pm

Fri

6:00am - 10:00pm

Sat

6:00am - 10:00pm

Sun

6:00am - 10:00pm