Ample Storage Magnolia Green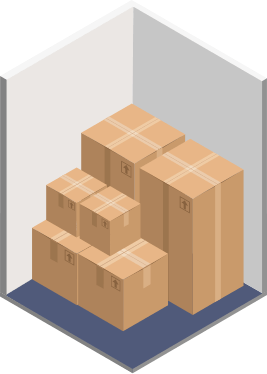 Inside
Climate Controlled
Contact Us Today for Latest Prices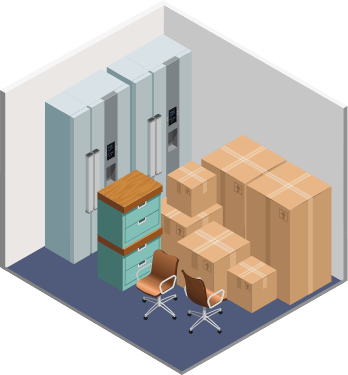 $35 Move In Special
---
Only 2 Units Left!
Contact Us Today for Latest Prices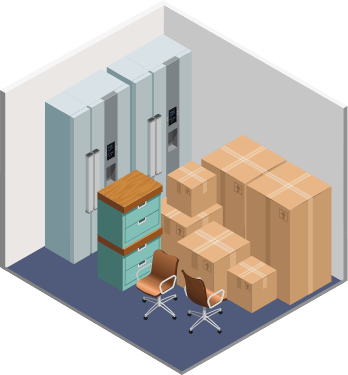 Inside
Climate Controlled
$35 Move In Special
---
Only 1 Unit Left!
Contact Us Today for Latest Prices
* Online rate excludes insurance & admin fee. Promotion applies only to online rate.
Facility Features
Every storage feature is designed from scratch against standards forged from years of experience in the self storage industry. The result is a high quality consistent customer experience you can count on.
Indoor and Drive-up Accessible Units
Ample Storage Magnolia Green
As time goes by the space we need at home or in the office changes. At Ample Storage Magnolia Green in Chesterfield, VA we offer our customers the ability to transfer free of charge to the needed self storage unit size ranging from 3'x5′ to 20'x20′! And, don't forget you can always stack up to nearly 8′ high in our standard and climate-controlled self storage units.
Our Chesterfield self storage facility is centrally located at the meeting point of highways 360, 60, 288, and the Powhite Expressway, and is easily accessible to Brandermill, Woodlake and Hampton Park. For the avid RV traveler or boatman this is a great place to park your vehicle of choice within a gated, secured facility until your ready to get on the move!
Features
Moving Supplies
Month-to-Month Leases
Climate Control
Camera Surveillance
Indoor and Drive-up Accessible Units
Boxes
Mon

10:00am - 6:00pm

Tue

10:00am - 6:00pm

Wed

10:00am - 6:00pm

Thu

10:00am - 6:00pm

Fri

10:00am - 6:00pm

Sat

9:00am - 4:00pm

Sun

Closed
Mon

6:00am - 10:00pm

Tue

6:00am - 10:00pm

Wed

6:00am - 10:00pm

Thu

6:00am - 10:00pm

Fri

6:00am - 10:00pm

Sat

6:00am - 10:00pm

Sun

6:00am - 10:00pm