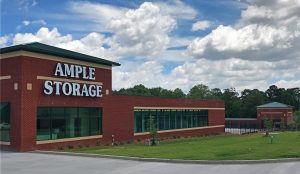 Ample Storage Augusta Road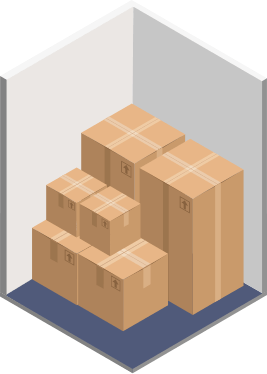 Inside
Climate Controlled
Contact Us Today for Latest Prices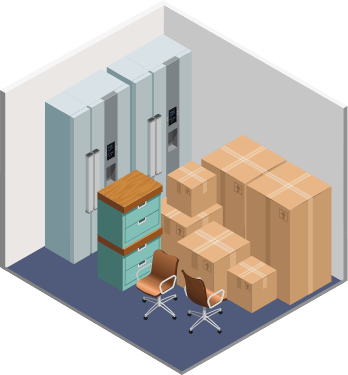 Inside
Climate Controlled
$35 Move In Special
---
Only 1 Unit Left!
Contact Us Today for Latest Prices
* Online rate excludes insurance & admin fee. Promotion applies only to online rate.
Ample Storage Augusta Road
Ample Storage Center is proud to announce its newest location and first ever facility in South Carolina! We are conveniently located on 3118 Augusta Rd. West Columbia S.C. 29170. This facility possesses brand new, state of the art climate-controlled and outdoor self-storage units. Every unit is ground level accessible for easy loading and unloading. Wide driving lanes for easy unit access, 18-Wheeler accessible.
Location
Located less than a mile from Hwy 26 exits 111A&B and half a mile from Lowes Home improvement. Less than a mile away from the US 1 Flea Market and 3 miles away from the Barnyard Flea Market.
Specials
Our facilities have essential products to help you move into your new self storage unit – boxes, locks, and other self-storage and moving supplies. We are excited to offer the Free Moving Truck Special when you rent a 10×10 or larger and pay for the 2nd month's rent in advance!
This facility also features $35 Move-In Special on any size unit!
Features
Moving Truck
Moving Supplies
Climate Control
Camera Surveillance
Boxes
Mon

8:00am - 5:00pm

Tue

8:00am - 5:00pm

Wed

8:00am - 5:00pm

Thu

8:00am - 5:00pm

Fri

8:00am - 5:00pm

Sat

9:00am - 4:00pm

Sun

Closed
Mon

6:00am - 10:00pm

Tue

6:00am - 10:00pm

Wed

6:00am - 10:00pm

Thu

6:00am - 10:00pm

Fri

6:00am - 10:00pm

Sat

6:00am - 10:00pm

Sun

6:00am - 10:00pm