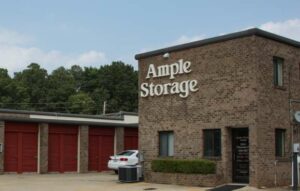 Ample Storage Primavera Court
Features
Camera Surveillance

Workshops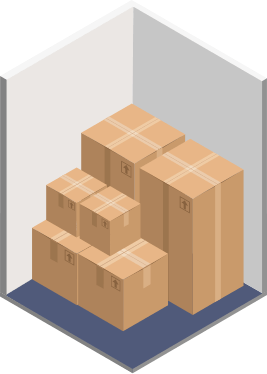 * Online Rate Excludes Insurance and Admin Fee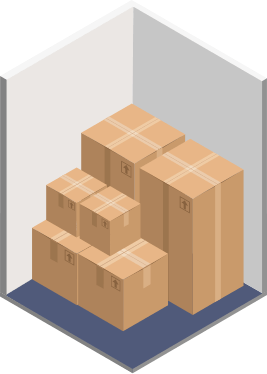 Contact Us Today for Latest Prices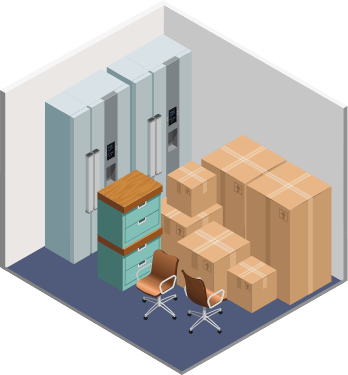 $35 Move In Special
---
Only 1 Unit Left!
Contact Us Today for Latest Prices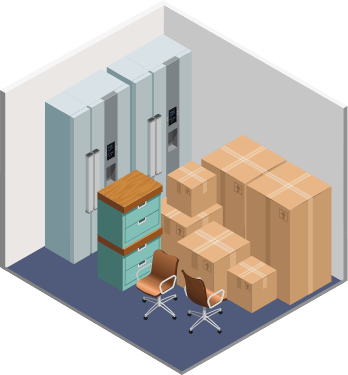 $35 Move In Special
---
Only 1 Unit Left!
Contact Us Today for Latest Prices
* Online rate excludes insurance & admin fee. Promotion applies only to online rate.
Facility Features
Every storage feature is designed from scratch against standards forged from years of experience in the self storage industry. The result is a high quality consistent customer experience you can count on.
Self Storage Facility on Primavera Court in Raleigh, NC
Located off of Spring Forest Road behind Triangle Rent-A-Car and less than a mile down from Capital Boulevard, our Raleigh storage facility is convenient to everything! We offer Raleigh mini storage units as well as workshops and commercial warehouse spaces.
To reserve your Raleigh-Durham storage space, contact us or stop by today!
This facility is managed out of the office on 2800 Spring Forest Rd, Raleigh, NC 27616.
Workshops
Camera Surveillance
Mon

9:00am - 6:00am

Tue

9:00am - 6:00pm

Wed

9:00am - 6:00pm

Thu

9:00am - 6:00pm

Fri

9:00am - 6:00pm

Sat

9:00am - 4:00pm

Sun

Closed
Mon

6:00am - 10:00pm

Tue

6:00am - 10:00pm

Wed

6:00am - 10:00pm

Thu

6:00am - 10:00pm

Fri

6:00am - 10:00pm

Sat

6:00am - 10:00pm

Sun

6:00am - 10:00pm
They were beyond helpful. Told me all my options, and went in detail about climate control vs outdoor storage to help chose the best for my furniture. Funny and a perfect amount of small talk. Great people. Great storage facility.
Only issue is they do not do prorated refunds.
Very nice builder to temporarily house your belongings. Excellent Staff as well.
I've been very happy with my unit. Safe, clean, well lit. Manager is awesomely helpful.
I have had two storage units at this location for nearly three consecutive years now. One unit (10'x15') is for personal use and the other is a very large unit (the manager was able to combine a couple of units to meet my needs) for business use/storage. I thoroughly researched storage facilities prior to choosing Ample on Spring Forest Rd. There are approximately 10 other facilities close by, but none of them measured up to the cleanliness, professionalism of staff AND competitive pricing of this particular facility. I have been very happy with my choice. The floors are clean, I have seen no bugs, the parking lot is well-lit, there is no 'smell', and I feel safe enough to go to my unit alone after dark! I highly recommend this particular location of Ample Storage. Be sure to choose Spring Forest Rd. for the best experience!!
Eric was very helpful with getting me the storage unit I needed at a good rate. When I first came in I was greeted by the manager and another employee. I was referred by Angela Rhonda who were very pleasant on the phone. The property seems very safe and the people I saw working at their units were welcoming. I drove over after leaving the office and spoke with them and were satisfied with their experience.