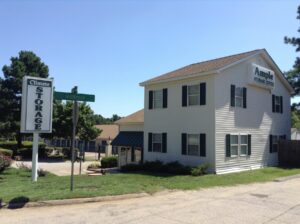 Ample Storage Millbrook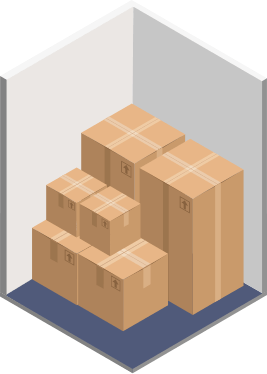 $35 Move In Special
---
Only 1 Unit Left!
Contact Us Today for Latest Prices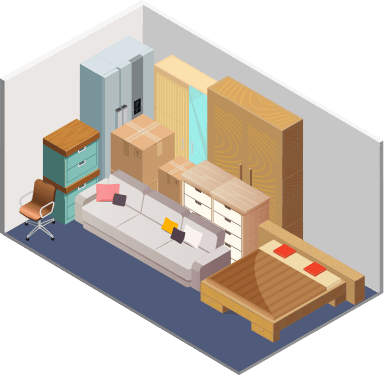 $35 Move In Special
---
Only 2 Units Left!
Contact Us Today for Latest Prices
* Online rate excludes insurance & admin fee. Promotion applies only to online rate.
Facility Features
Every storage feature is designed from scratch against standards forged from years of experience in the self storage industry. The result is a high quality consistent customer experience you can count on.
Ample Storage Millbrook
This newly renovated Raleigh storage facility offers coded gate access 365 days-a-year. Let us take care of your storage needs! We offer a wide range of conventional and climate-controlled Raleigh, NC storage unit sizes.
Ample Storage Millbrook is conveniently located at the crossroads of Old Wake Forest and Millbrook Roads in Raleigh. We're just a short driving distance from North Hills, Falls Village, Capital Boulevard, Atlantic Avenue and other Raleigh-Durham areas.
Features
Moving Supplies
Climate Control
Boxes
Mon

10:00am - 6:00pm

Tue

10:00am - 6:00pm

Wed

10:00am - 6:00pm

Thu

10:00am - 6:00pm

Fri

10:00am - 6:00pm

Sat

9:00am - 4:00pm

Sun

Closed
Mon

6:00am - 10:00pm

Tue

6:00am - 10:00pm

Wed

6:00am - 10:00pm

Thu

6:00am - 10:00pm

Fri

6:00am - 10:00pm

Sat

6:00am - 10:00pm

Sun

6:00am - 10:00pm
Went to bicycle shop was great got bike fixed
Yakira is awesome! Professional, super quick, knew exactly what size unit I would need and even helped me figure out how to stack/pack everything. Thank you for the fantastic customer service! Also ample is doing a great job during the virus crisis at keeping things clean and safe!! Bravo!!
I have been here 2-3 years with more than one unit. Great management, perfect facilities for my use and off the chart customer service. Staff is always friendly and accommodating. I will continue using Ample Storage at this location unless I move out of the area.
My experience with Ample Storage Center has been great! They give you great notice to inform you of your bill and the customer service is excellent! The staff are always welcoming and ready to help if you need it. The cost is reasonable too! I recommend Ample Storage Center to store your stuff! Go check them out!
The manager at this location is the best around. Not only is he extremely personable, but he is very accommodating and helpful. He takes customer service to a level I have not seen in years. Don't be dissuaded because it's an older facility. It is well run, well managed, and a great deal!