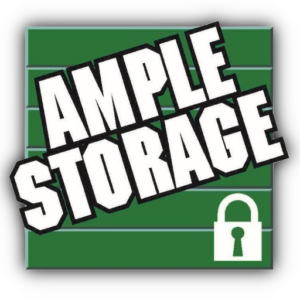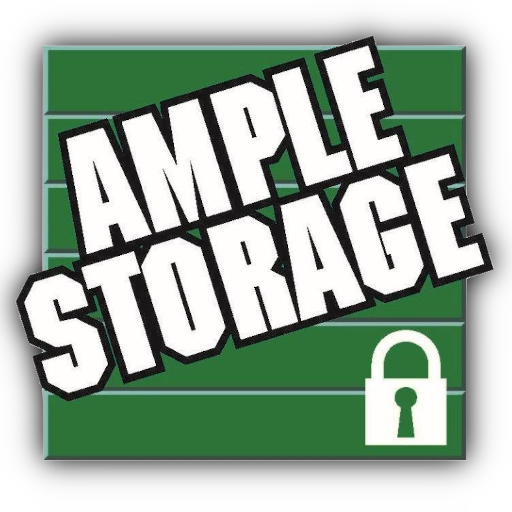 Gold Center Business Park
We're experiencing high demand at this facility. Please call for availability!
919-489-5999
* Online rate excludes insurance & admin fee. Promotion applies only to online rate.
Facility Features
Every storage feature is designed from scratch against standards forged from years of experience in the self storage industry. The result is a high quality consistent customer experience you can count on.
The Gold Center Business Park
The Gold Center on Garrett Road is Durham's premier business park. This Ample Storage location is conveniently located between Duke and UNC in Durham, NC, just a couple hundred yards from the intersection of 15-501 and Garrett Road.
Features
Office/Warehouses
Moving Supplies
Climate Control
Camera Surveillance
RV/Boat Parking
Boxes
Mon

9:00am - 6:00pm

Tue

9:00am - 6:00pm

Wed

9:00am - 6:00pm

Thu

9:00am - 6:00pm

Fri

9:00am - 6:00pm

Sat

9:00am - 4:00pm

Sun

1:00pm - 5:00pm
Mon

6:00am - 10:00pm

Tue

6:00am - 10:00pm

Wed

6:00am - 10:00pm

Thu

6:00am - 10:00pm

Fri

6:00am - 10:00pm

Sat

6:00am - 10:00pm

Sun

6:00am - 10:00pm