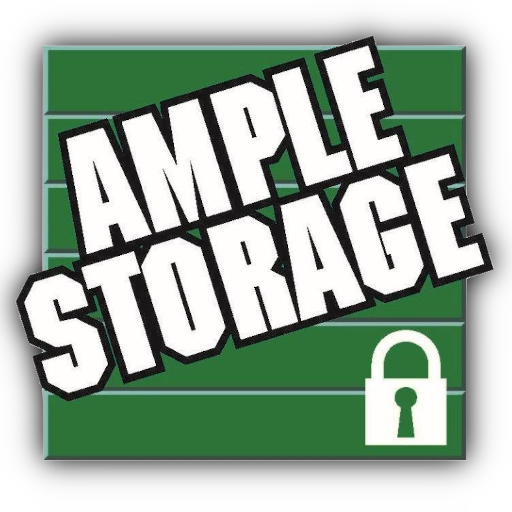 Gold Center Business Park
Features
Boxes

Camera Surveillance

Climate Control

Moving Supplies

RV/Boat Parking
We're experiencing high demand at this facility. Please call for availability!
919-489-5999
* Online rate excludes insurance & admin fee. Promotion applies only to online rate.
Facility Features
Every storage feature is designed from scratch against standards forged from years of experience in the self storage industry. The result is a high quality consistent customer experience you can count on.
The Gold Center Business Park
The Gold Center on Garrett Road is Durham's premier business park. This Ample Storage location is conveniently located between Duke and UNC in Durham, NC, just a couple hundred yards from the intersection of 15-501 and Garrett Road.
Features
Office/Warehouses
Moving Supplies
Climate Control
Camera Surveillance
RV/Boat Parking
Boxes
Mon

9:00am - 6:00pm

Tue

9:00am - 6:00pm

Wed

9:00am - 6:00pm

Thu

9:00am - 6:00pm

Fri

9:00am - 6:00pm

Sat

9:00am - 4:00pm

Sun

Closed
Mon

6:00am - 10:00pm

Tue

6:00am - 10:00pm

Wed

6:00am - 10:00pm

Thu

6:00am - 10:00pm

Fri

6:00am - 10:00pm

Sat

6:00am - 10:00pm

Sun

6:00am - 10:00pm
I think this may be my first ever Google Review. But I had to shout this place out. They were so genuinely friendly, thorough, and efficient. The spaces are easily accessible, entry is simple, and everything is very clean. The normal prices and special they had at the time I signed up are such a great value. The highlight were the people, they made the process great.
Brand new, clean, friendly, easy access.
Great secure storage facility near home
we have been renting here for several years. People and service are great. New facility is just beautiful. Easy access, priced well.
Not just for storage! Clean, well lit, climate controlled (available). I've seen them used for short term projects (an employer wrapping presents for his employees), longer term (an artist who uses one as a studio), and, of course, storage. Just no sleeping, or...[standard looong list of things you can't store or do, most of which you can't imagine they have to specify in writing, some of which you can't imagine. Period.] Ample has multiple facilities, with varying cost and convenience (location), so you can easily do the price/benefit analysis with a phone and a map.
I am in a different state and needed to set up a storage unit (mini warehouse) for a remote tech for my company, which can be a very time consuming thing. From the moment that she answered the phone until the time that we finished the contract, Kelley provided excellent service. She answered all of my questions, assisted with the contract process, and followed up with me after. Thank you, Kelley! Lindee with APT
Great location and inexpensive!!! Better than U-Haul storage. Been with them for a few months now... My opinion: they are still the best by far!!! I don't deal much with the staff, but when I do, they all have been friendly, kind, respectful and very genuine! Keep it up!!!
Amazing customer service. Quick to show me the units I wanted to see. Explained all details well. Good service for good price.
Ample Storage is very clean and secure. There is a wide range of types and sizes of storage units available. One may rent either heated and air conditioned units or more garage like spaces. There are also a few parking spaces available for truck-related businesses Overall, after having used many storage centers at various times and in different states, I think Ample Storage is the best I've used.