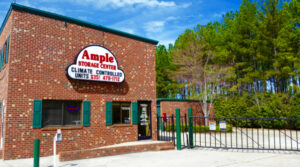 Ample Storage Oxford Road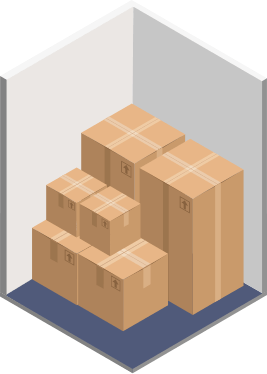 Contact Us Today for Latest Prices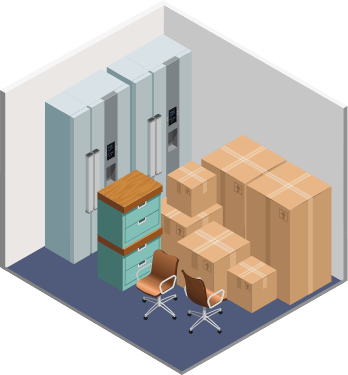 $35 Move In Special
---
Only 1 Unit Left!
Contact Us Today for Latest Prices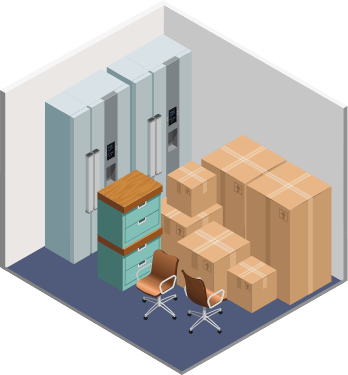 Inside
Climate Controlled
$35 Move In Special
---
Only 2 Units Left!
Contact Us Today for Latest Prices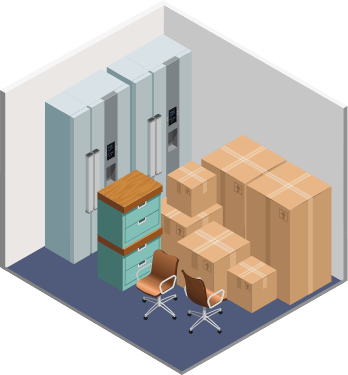 Contact Us Today for Latest Prices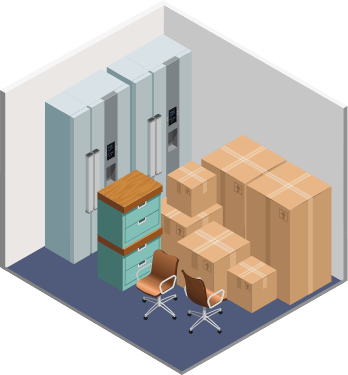 $35 Move In Special
---
Only 1 Unit Left!
Contact Us Today for Latest Prices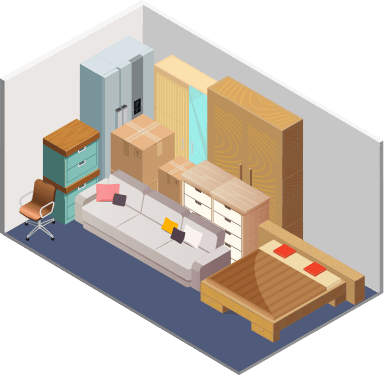 $35 Move In Special
---
Only 1 Unit Left!
Contact Us Today for Latest Prices
* Online rate excludes insurance & admin fee. Promotion applies only to online rate.
Facility Features
Every storage feature is designed from scratch against standards forged from years of experience in the self storage industry. The result is a high quality consistent customer experience you can count on.
Indoor and Drive-up Accessible Units
Self Storage Facility on Oxford Road in Durham, NC
Conveniently located in North Durham, Ample Storage Oxford Road offers safe, secure mini storage with entry available 7 days a week. We're proud to offer drive-up access to storage units, including our climate-controlled North Durham storage units.
Located next to the new Sandy Ridge Elementary School at Hebron and Old Oxford in Durham, Ample Storage is just minutes away from downtown Durham, Duke Street, Hwy 70, I-85 and Durham Regional Hospital. Only a short drive away for Rougemont, Bahama, Creedmoor, Butner and Roxboro customers!
Features
Month-to-Month Leases
Climate Control
Work Shops
Monthly Specials
Camera Surveillance
Indoor and Drive-up Accessible Units
Mon

9:00am - 5:00pm

Tue

9:00am - 5:00pm

Wed

9:00am - 5:00pm

Thu

9:00am - 5:00pm

Fri

9:00am - 5:00pm

Sat

9:00am - 4:00pm

Sun

Closed
Mon

6:00am - 10:00pm

Tue

6:00am - 10:00pm

Wed

6:00am - 10:00pm

Thu

6:00am - 10:00pm

Fri

6:00am - 10:00pm

Sat

6:00am - 10:00pm

Sun

6:00am - 10:00pm
Great facility, easy 24 hr access. Very clean and well kept
Lots of storage and great hours
Great people running the place! Very nice units as well!
It was super smooth, I was there for 1 year, never had a problem. Staff very friendly and always helpful.
Dean was very professional and polite. He is super thorough. Every question answered. The unit is pristine. Needs some WD40 on the door track and lock mechanism but I'm pleased with my unit.
Staff is reasonable & courtesy. Explain what I was needing to store. Manger Corrie was quick with the best solution. She also offered other solutions thought out the facilities. Plus the assistant manager ( Dean) is helpful & courtesy is great too. This great staff is knowledgeable, care about the facilities, ,& are willing to help in any possible way.
Extremely clean place! Customer service is top notch and the manager is great. She was very quick and efficient in the process. I told her what I had and what she recommended was perfect. No extra wasted space and the most bang for my buck. HIGHLY recommend.
I went in the office on a crazy day. The office had 3 people in line and the phone was ringing off the hook. The manager was there by herself and never missed a beat. She could have been short with everyone just to clear the office but she spoke kindly to everyone that came in and out and was extremely efficient in handling their business in a quick but extremely polite manner. She was not stressed at all and took every customer in stride. I wanted to inquire about getting a storage unit for my daughter's belongings for the summer instead of moving everything home. I will without a doubt be storing her items here every summer for the next 4 years. EXCELLENT CUSTOMER SERVICE SKILLS, great attitude and very clean and neat business. I would give them 10 out of 10 if I could!
I have used this facility for 3+ yrs and love it. There is a new management co. and Manager. The new manager Corey is amazing, very knowledgeable of the property and services. Extremely helpful, polite and knows what she is doing to be so new. The Assistant Jeff is great too. With their new management team they have really stepped up their game. You couldn't find a better, cleaner or safer place to put your things. I highly recommend *****. If you have a question or need info just call Corey, if she doesn't know the answer she will get it for you in record time and Jeff can answer most anything! Wouldn't go any where else in Durham...They are the best!!!!!