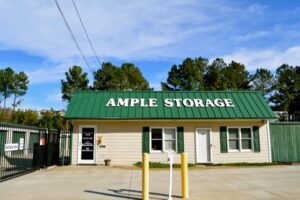 Ample Storage Muldee Street
Features
Camera Surveillance

Drive-Up Accessible Units

Month-to-Month Leases

Monthly Specials

Moving Supplies

Resident On-Site Management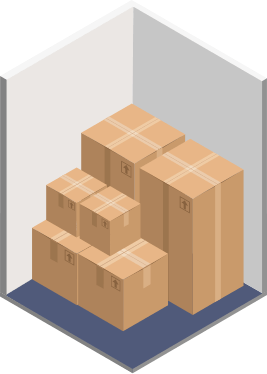 Contact Us Today for Latest Prices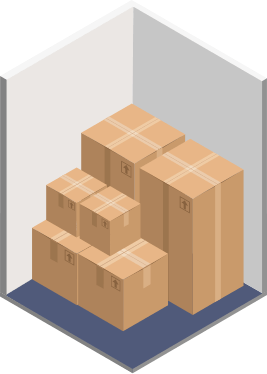 Contact Us Today for Latest Prices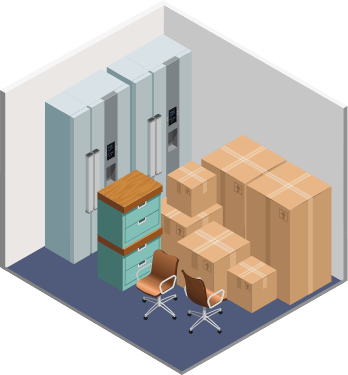 $35 Move In Special
---
Only 1 Unit Left!
Contact Us Today for Latest Prices
* Online rate excludes insurance & admin fee. Promotion applies only to online rate.
Facility Features
Every storage feature is designed from scratch against standards forged from years of experience in the self storage industry. The result is a high quality consistent customer experience you can count on.
Drive-Up Accessible Units
Resident On-Site Management
Ample Storage Muldee Street
Ample Storage on Muldee Street is conveniently located between Cheek Road & Highway 98 close to the Highway 70 & Interstate 85  in Durham.  We are 10-12 minutes from Brier Creek, 5 minutes from downtown, and a short drive from Oxford, Butner and the Fall Lake Area.  Our facility is fenced, lighted and has keypad controlled gate that allows for 7 day a week access.   Our resident manager offers personalized service, Tuesday through Saturday.  CHECK OUT OUR SPECIALS !
Features
Drive-Up Accessible Units
Moving Supplies
Month-to-Month Leases
Monthly Specials
Resident On-Site Management
Camera Surveillance
Mon

Closed

Tue

10:00am - 6:00pm

Wed

10:00am - 6:00pm

Thu

10:00am - 6:00pm

Fri

10:00am - 6:00pm

Sat

9:00am - 4:00pm

Sun

Closed
Mon

6:00am - 10:00pm

Tue

6:00am - 10:00pm

Wed

6:00am - 10:00pm

Thu

6:00am - 10:00pm

Fri

6:00am - 10:00pm

Sat

6:00am - 10:00pm

Sun

6:00am - 10:00pm
Great storage facility! Staff is friendly and always willing to make sure my belongings are safe and secure!
Alex's customer service is great. I had an issue & he handled it. And he made sure I was satisfied.
The purpose of this review is to reward the manager, Alex. I have dealt with Ample Storage at 600 Mulder St. for seven months. Alex is both professional, and courteous. He is very aware of what is going on at the site. He is a good communicator and has a great sense of humor. 5 star management!
Ample Storage on 600 Muldee St. Durham is the greatest! Especially the caretaker there, Alex. He has given me the best quality service and is always accommodating when I need help with any of my storage needs. If you need storage in Durham, NC, this is the place to be.
Alex is always helpful. Location is convenient. Prices are reasonable. Units are clean and bug-free (at least mine have been). I've rented multiple times. I'd recommend them to others.
While I don't visit my unit often, it stays dry, though it can get dusty from traffic and wind around the property. About 1200 cubic feet is a lot of room if you build shelves! $80 a month for 10 x 10.
I have been a customer of Ample Storage Center for over 4 years now and am quite happy with the facility and the easy access. I have had no issues during this time period.