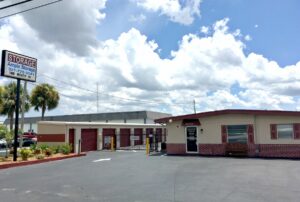 Ample Storage Nasa Boulevard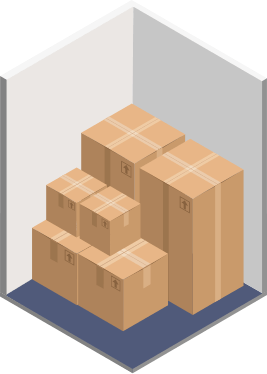 Contact Us Today for Latest Prices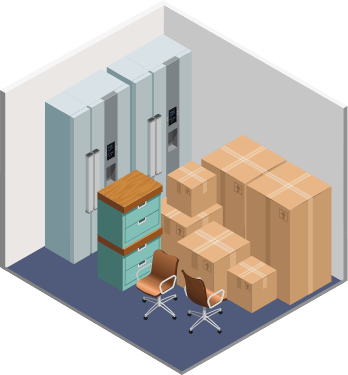 $35 Move In Special
---
Only 2 Units Left!
Contact Us Today for Latest Prices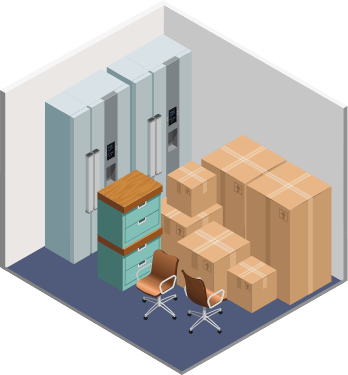 Contact Us Today for Latest Prices
* Online rate excludes insurance & admin fee. Promotion applies only to online rate.
Ample Storage Nasa Boulevard
Ample Storage is a Melbourne, FL self-storage facility equipped with easy access self-storage units. Our secure facility will put your mind to east knowing your belongings are safe within a gated community. Ample Storage Nasa is located on Old Nasa Blvd. near the intersection of Old Nasa Blvd. and Wickham Rd.in Melbourne, FL. Along with the convenience of location, Ample Storage Nasa offers a variety of sizes of self-storage units. We offer sizes range from 4×10 to 10×22. We are sure to have a space that will fit your needs whether you need to store your belongings while moving or you are clear out space in your home. Let our friendly staff assist you with any questions you might have.
Mon

10:00am - 6:00pm

Tue

10:00am - 6:00pm

Wed

10:00am - 6:00pm

Thu

10:00am - 6:00pm

Fri

10:00am - 6:00pm

Sat

9:00am - 4:00pm

Sun

Closed
Mon

6:00am - 10:00pm

Tue

6:00am - 10:00pm

Wed

6:00am - 10:00pm

Thu

6:00am - 10:00pm

Fri

6:00am - 10:00pm

Sat

6:00am - 10:00pm

Sun

6:00am - 10:00pm
Safe, secure and the staff are great!
Amazing deal, very clean, John is always polite and professional. Been here for 10 years and no plans to leave.
I did everything over the phone. The person (John) was extremely helpful. When I arrived to see my unit he was extremely cordial and professional. The unit was clean and the price was exactly as quoted. I will definitely recommend them to anyone.
The manager or owner not sure which one he is but he is awesome. My husband forgot to put the lock back on our unit so one of the employees put one in it until we came back to our storage unit. Ample storage is awesome ABOVE AND BEYOND EXSPECTATIONS
John the manager is one of the most Professional & Honest Managers you'll ever meet. Very straight forward he worked with me as I recovered from a motorcycle accident. Dudes a stand up guy. I been here almost going on 1 yr At the same time he's no nonsense, take into consideration from the bad reviews that we are all responsible for our on actions
John is very nice. We have never had any problems with this storage place. It's affordable and they always send emails to let us know the amount and due date.