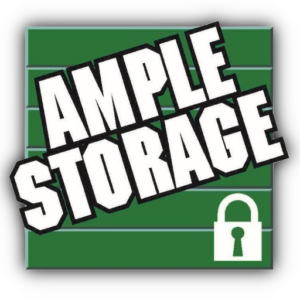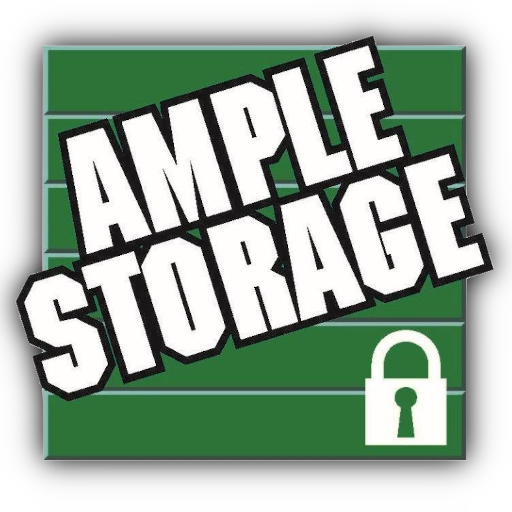 Orlando Business Center
We're experiencing high demand at this facility. Please call for availability!
407-657-0098
* Online rate excludes insurance & admin fee. Promotion applies only to online rate.
Ample Storage Center and Orlando Business Center are proud to provide self storage units, workshop spaces, and office/warehouse facilities to the Orlando business and consumer communities. Ample Storage offers self storage units with sizes ranging from 5×11 to 20×22 with options of standard and workshop units.
Mon

8:00am - 5:00pm

Tue

8:00am - 5:00pm

Wed

8:00am - 5:00pm

Thu

8:00am - 5:00pm

Fri

8:00am - 5:00pm

Sat

9:00am - 4:00pm

Sun

Closed
Mon

6:00am - 10:00pm

Tue

6:00am - 10:00pm

Wed

6:00am - 10:00pm

Thu

6:00am - 10:00pm

Fri

6:00am - 10:00pm

Sat

6:00am - 10:00pm

Sun

6:00am - 10:00pm